Take Control Of Your Customer Reviews.
Managing your reviews effectively
can result in an 
18% Uplift In Sales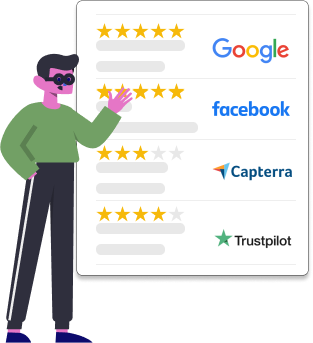 Collect the reviews from all over the web and showcase them on your website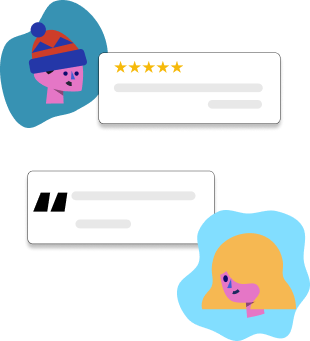 Encourage customer feedback with automated review requests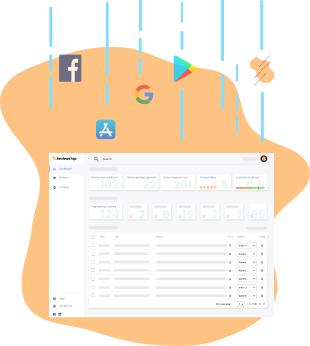 No matter where the review is posted, Reviewstap finds them for you!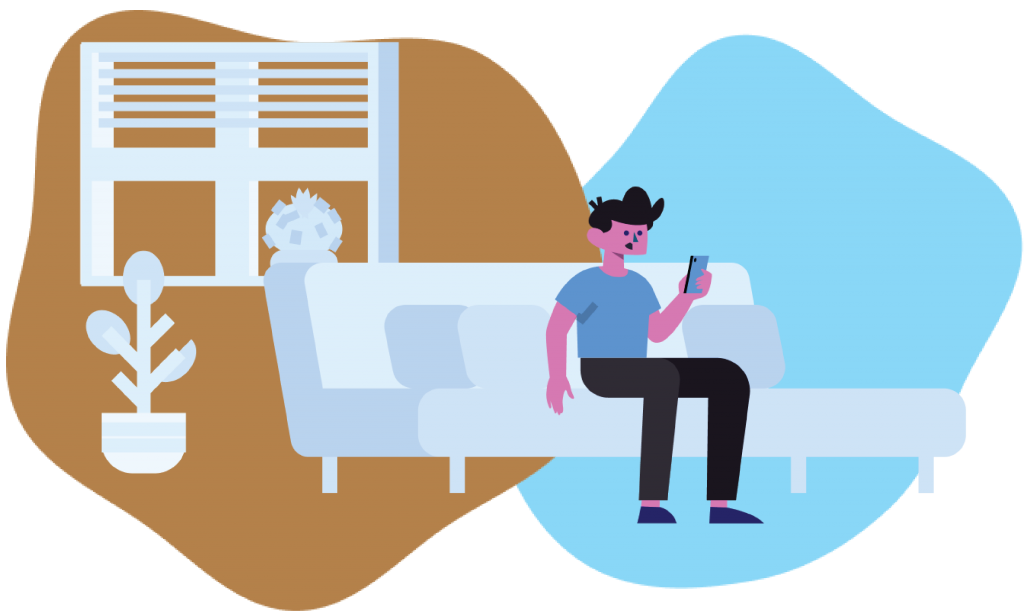 Automatically Email Your Customers, 
Asking Them To Rate Your Company.
Positive Reviews Will Be Prompted To
Repost The Review On Other Platforms.
Negative Reviews Will Prompt You To
Follow Up To Turn Them Into An Advocate.
ReviewsTap Will Collect Reviews & Mentions From Other
Platforms For You To Embed Into Your Site.
Automated outreach to your website customers or gather reviews from around the web.
Improve Your Websites SEO
Customer reviews on other services like google reviews boost your SEO to easily
outperform your competition. ReviewsTap helps you gather reviews, and makes it
easy for your customers to post reviews on many other platforms!
Public Reviews Will Increase Your Click Through Rate.
Google Trusts Reviews & Promotes Them Actively.
Public Responses To Your Reviews Increase Website Interaction.
Genuine Reviews Decrease Your Bounce Rate
Online reviews make up 10%
of how Google & other search engines rank search results.
Review management Shouldn't only be for enterprise budgets.
1 Business
1 Review Channel
5 review requests pm
1 widget style
ReviewsTap branding
*Coming Soon!
10 Business or Branches
Unlimited Review Channels
Unlimited Requests pm
All widget Styles
API + Integrations
Disable ReviewsTap branding