The Importance of Reviews for Local SEO
Running a business means juggling a whole host of essential tasks, including ensuring your product or service is the best it can be, keeping customers happy and, of course, making sure that your customers can find you easily online. 
Getting to grips with local SEO is an integral part of helping to put your business firmly on the map, and can boost your interest, searches, and profits with minimal input on your part!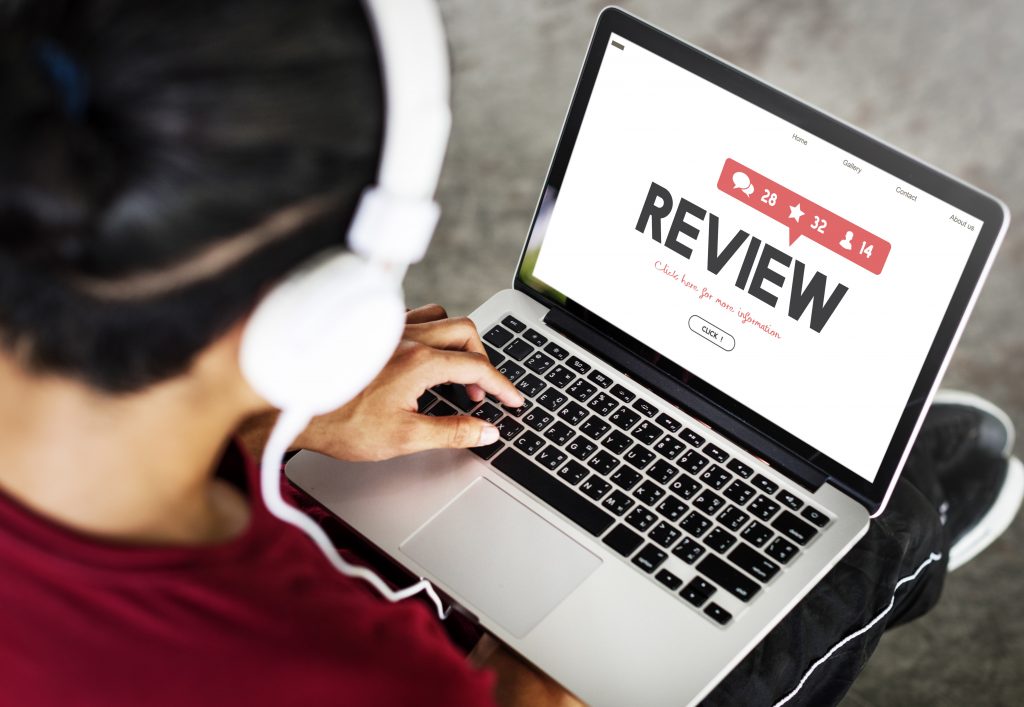 What Is Local SEO?
Local search engine optimisation (SEO) works in a similar way to traditional SEO practices; you are aiming to optimise your website to help you rank better on search engines, thus attracting more customers to your site. With local SEO, however, the focus is on improving the page to rank better for audiences local to you. This includes optimising the name of your city, your address details, and other relevant details to help potential customers to find you both on and offline.
As well as making sure that crucial information is clearly available and accessible to help customers to locate you, there is another aspect to local SEO which can really act as a make or break for your business: online reviews.
 Reviews can be the tipping point for potential customers.A high rating and a host of positive reviews give your business a far higher level of trust and authenticity. From an SEO perspective, a high number of good reviews will help you to achieve a far better organic ranking on search engine results pages. In addition, a Google My Business page must contain reviews to be listed, and this is an essential tool for Local SEO.
Where Can I Get Reviews?
The best possible source of reviews is your genuine customers. These can potentially be scattered all across the web, and it is essential that business owners utilise all available tools to help their ranking. For your reviews to be shown on Google, you will need a minimum of five, though experts recommend ten to help you stand out from your competitors. 
While Google reviews are important, it is crucial not to neglect other review sites, as these can add an extra layer of confidence and confirmation for your customers.  Claim business profiles on the most popular feedback sites to make sure you are covered and that visitors know where to find you. When a search is done for your business, you want potential customers to be faced with a considerable number of positive reviews from all over the web to persuade them to give you a try.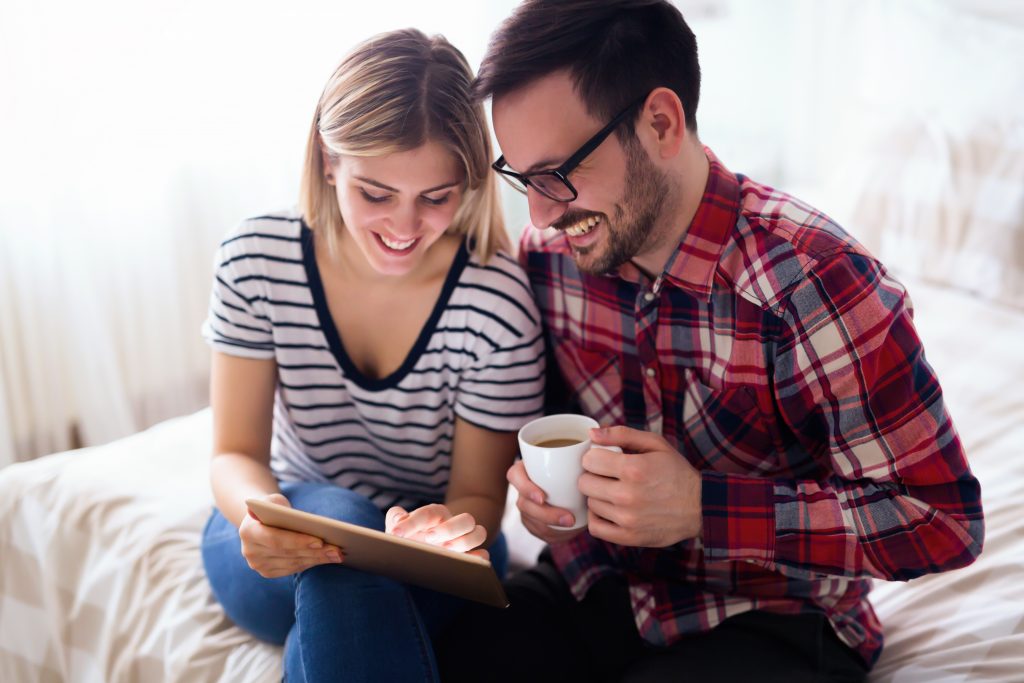 How Can I Get Reviews?
The secret to getting reviews is to offer excellent service. Set the groundwork early on by ensuring that all staff are fully trained in customer service and are capable and confident enough to deal with requests and queries. Also, be sure your team knows to engage every customer in a dialogue which benefits them—whether or not this leads to a sale. A survey suggested that 57 per cent of all complaints are centred on employee behaviour and poor customer service; by addressing this early on, you can avoid over half of all potential negative reviews. 
Interaction is a large part of accumulating feedback. Make sure customers are encouraged to share their thoughts by leaving comment cards and directions to the website, and ensure that the owner regularly responds to both positive and negative feedback. This step allows people to feel heard when they take the time to leave a review and shows that any complaints are taken seriously and dealt with effectively.
How Does Reviews Tap Help?
Reviews Tap is a brilliant resource for small and medium businesses and offers a space to collect customer feedback and generate positive reviews that can really help to boost your Local SEO. It makes the reviews process quick and straightforward, and therefore more appealing to your customers!