Beginners Guide to Google Business Listings
Google business listings are a powerful way to get your business in front of people near you. Instead of listing locations on a map like Google Maps, Google My Business is an aggregator of business websites in a locality. If you know how to use this tool, you can get more customers and clients who are looking for services like yours.
What are Google Business Listings?
As stated earlier, Google Business Listings are a useful tool for putting your business on the map since the platform already has a pre-built list of local enterprises. It is an inward-looking system that looks to verify what it already knows rather than create a map of establishments based on new information. In other words, it is a manifestation of Google's advanced A.I. and its attempts to create an information ecosystem that feeds into its many different apps.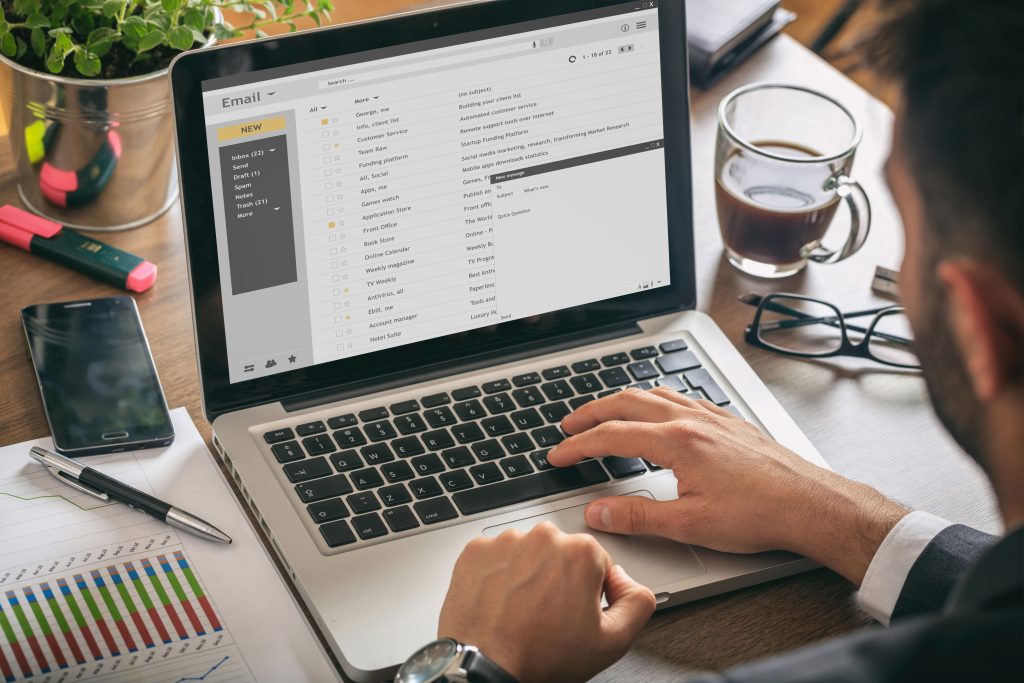 What are the benefits?
Google Reviews and Google Local both positively feed into the Google Business Listings. All of them come together to form a positive feedback loop that will help promote your business. As a result, Google lists your business in all the apps that are part of their ecosystem. This can be very useful since the Google ecosystem is ever expanding; who knows what new information aggregator they will come up with next! Whatever it is, your business will be safely ensconced in it thanks to you taking the time to get it listed on Google.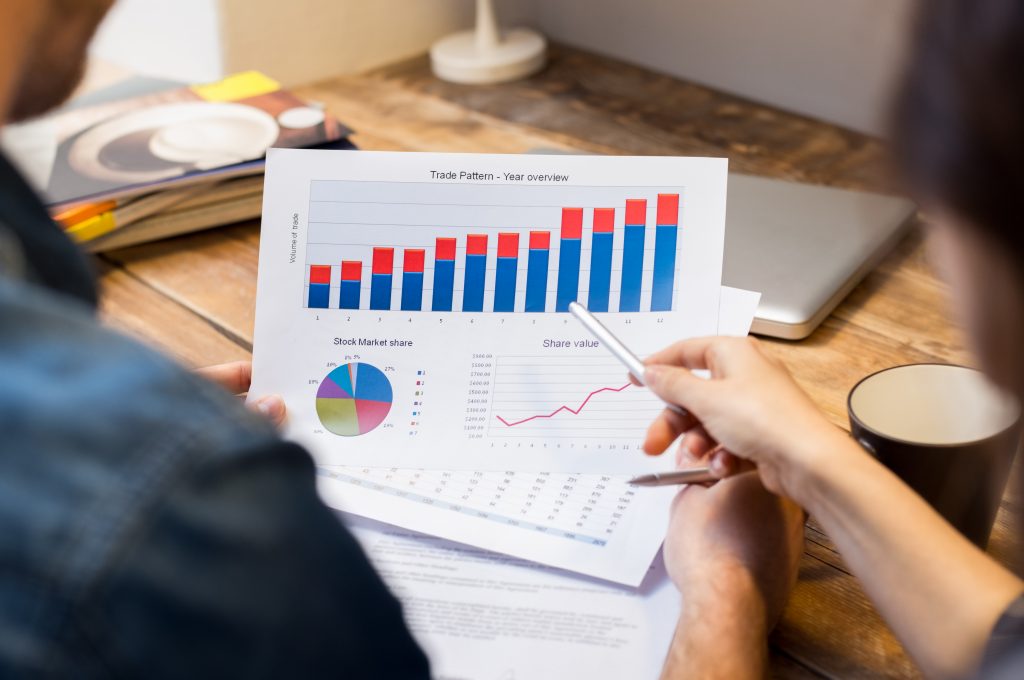 How do I list my business?
Technically, you don't list your business. Google creates Google Business Listings based on websites in the area. You don't get to register on Google Business Listings. Instead, you create fantastic content on your business page and make sure that you tie the physical location of your business to it. That way, when Google does an audit of local companies in your area, they will find your website and link it to your physical store.
Also, keep in mind that for Google Business Listings to work with your website and physical business, you have to make sure that your website is comprehensive and gives all the essential information that a potential customer needs to do business with your establishment. For example, your website needs to list the hours of business, the products offered, and the prices of your services.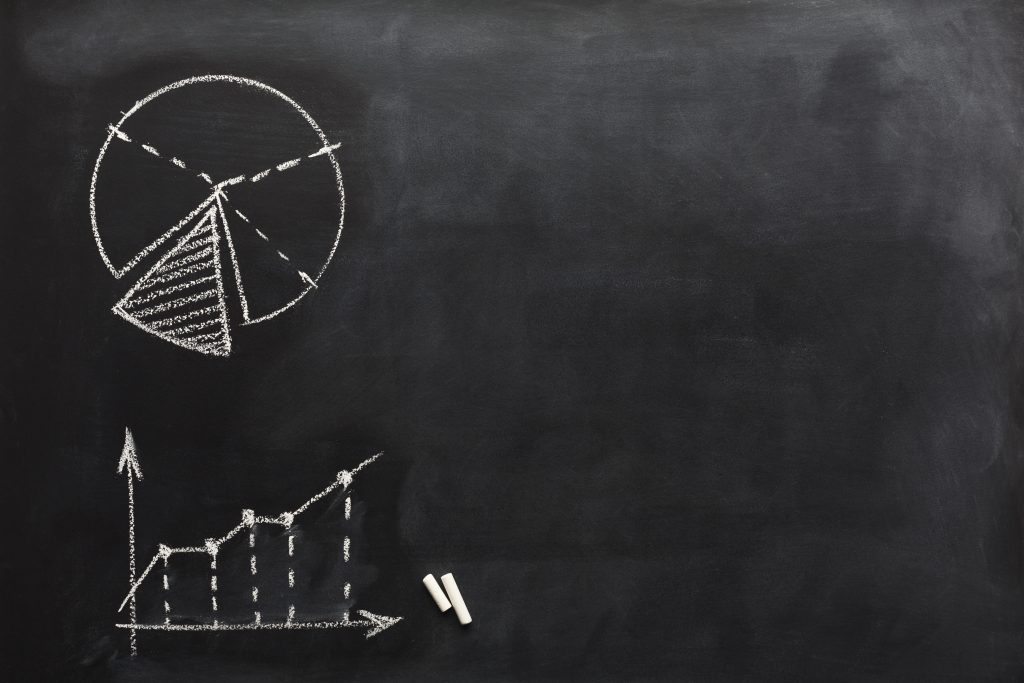 How to increase your business rankings
Ranking your business is where your skills in Search Engine Optimization come into play. Your website must be rich in keywords closely tied to the industry where your enterprise is categorised. For example, if your business is a pet grooming store, why not populate your webpage with names of dog breeds or cat breeds to make the Google A.I. recognise that your website has many mentions of pets. You can also include pages on your site that talk about the services and products you have as well as how these can benefit pets.
Also, the most significant piece of advice when it comes to search engine optimisation is to create engagement. Engagement from users and customers makes the Google algorithm think that you are the top choice among the service providers in your area.
Engagement is challenging to manufacture artificially, and it takes work. It will require a part-time or even a full-time staffer in your company answering queries and responding to conversations that clients have on their message boards. You need to make provisions for live chat and other ways for people to engage with your content. Linking to social media and utilising social media platforms to drive people to your website is another trick you can employ.