An Intro to TripAdvisor for your business
TripAdvisor came into existence in the year 2000, the month of February. It started doing business in a very small office which was located above a plaza shop that goes by the name Kosta's in Needham, Massachusetts. 
TripAdvisor was never only about reviews. Initially, the aim of the website was to act as a B2B tool instead of a review website. However, as more and more people began using it for reviews, it became popular for this purpose and evolved to fulfill the need. 
The website has bubbles instead of stars, which act as a measure of the score attribute by the reviewer. The website has millions of reviews. Out of these, the first-ever review was of Captain's House Inn in Chatham, Massachusetts. This review scored four bubbles. The greatest number of reviews ever posted on TripAdvisor are from its own member, Brad Jill. He is from Hong Kong and has posted a total of more than 32000 reviews.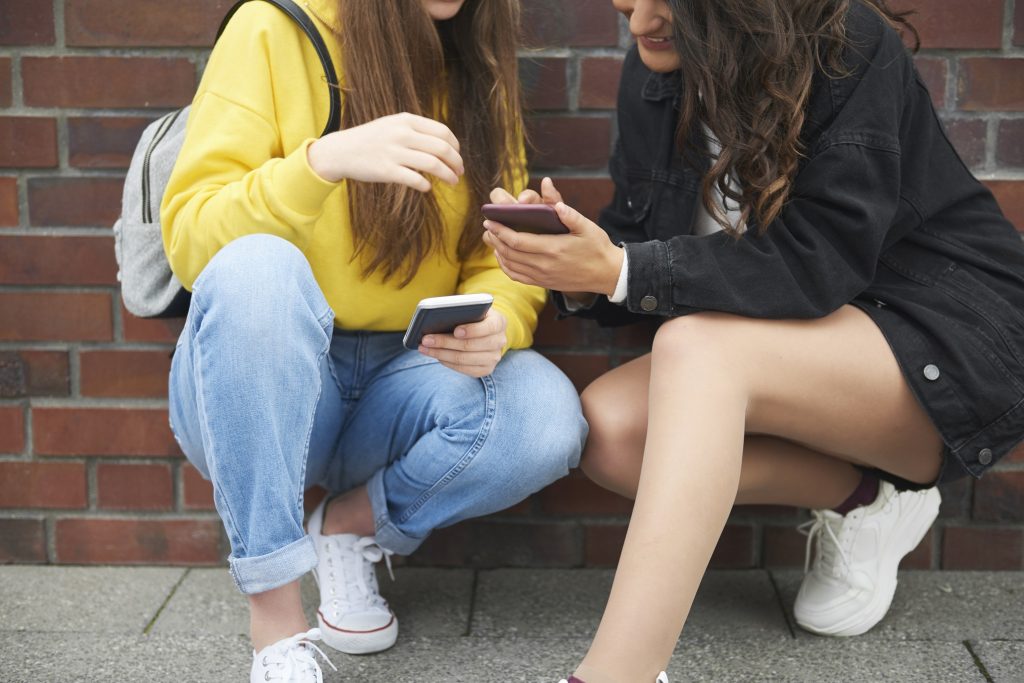 Many of you must have seen the TripAdvisor logo, which is the owl. You must be pretty familiar with it, but have you ever wondered what it actually means? The one red eye and one green eye reflect the way travelers choose where not to go, which is represented by red and choose where to go, which is represented by green. 
London is regarded as the city with the greatest number of reviews. It has a total of more than 1.8 million reviews of the city's restaurants, attractions, and hotels which have developed a good reputation. An important fact about TripAdvisor is that it has more reviews about restaurants than hotels. Moreover, TripAdvisor has reviews for business for all countries in the world. The greatest number of reviews are scored by the United States of America, building up a solid reputation.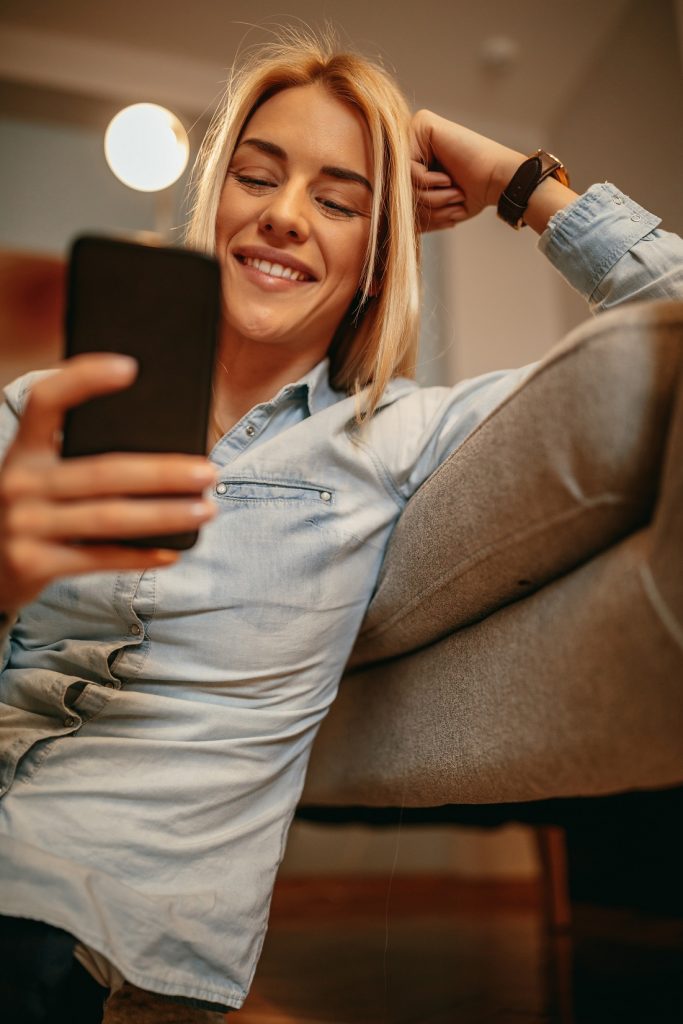 It is a great platform for businesses to build a reputation. They can manage the reviews and respond to them accordingly. Good reviews on TripAdvisor can act as an incredible marketing strategy. It is in human nature to be convinced by someone's opinion who has experienced the thing. Therefore, good reviews on TripAdvisor about a business can lead to a greater target audience and, as a result, increase revenue. Moreover, businesses can please the reviewers by responding to the reviews. 
It is also useful to make any changes to your business as people mostly give their honest reviews about their experience with them. You can use constructive criticism to better yourself and increase revenue. Indulging in responding to the reviews will help you communicate with the audience and develop a relationship. 
You can list your business on the website and customize it according to your needs. Make sure you put up a good listing that reflects what you truly serve the customer. You can either claim an already existing listing or come up with a new one.
It is important to keep your listing optimized over time. Add all the relevant details and avoid anything irrelevant. Make sure you take a friendly approach in the description and CTAs. Maximize your efforts and ensure that you don't lie about anything. If you do and someone has an otherwise experience, you could be in big trouble. This is because one bad fish can dirty the pool. The bad reviews are taken with a harsh approach as compared to good reviews.