How To Ask Your Customers For Reviews
Excellent customer reviews can give potential customers the confidence to trade with you. Statistics show that 79% of shoppers read reviews to make sure a product or service is the best quality. 61% do so to make sure a product or service is useful, and 53% read reviews to make sure they are getting a good deal.

Moreover, at least 80% of shoppers discover new products and services every month through customer reviews on Google and other online platforms. In this article, we show you some of the best ways to ask your customers for reviews.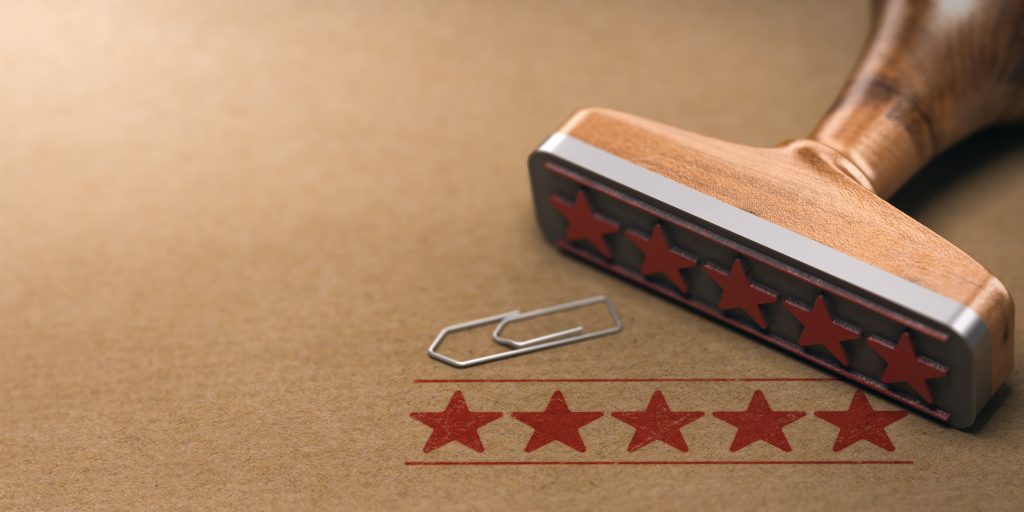 Why should you ask for reviews?
Here are four significant reasons asking for reviews is essential:
Testimonials – Asking for reviews from customers is an excellent way of collecting positive testimonials for your business. The testimonials can form part of your web content and marketing material to show prospective customers that other customers have been satisfied with the product or service.
Boost sales – Positive customer feedback, shared in public, can result in increased sales. Word-of-mouth recommendations are one of the most effective marketing techniques. There's no better way to implement it than by asking for customer reviews about your product or service.
Improve customer relations – When you ask for customer feedback, your customers will feel that you value their thoughts and are willing to make improvements on your product or service to enhance their experience.
Improve SEO – Adding customer reviews to your website can help boost your business ranking on Google local search results. Consumers typically Google reviews before purchasing, so if you provide the reviews they need, there's a high chance they'll purchase through your website.
That said, let's look at some of the effective ways of asking for reviews from customers.
Requests via email
One of the best ways to acquire customer feedback is through review request email campaigns. These campaigns usually take on the form of customer feedback surveys. They can also be a simple and straightforward email message that features a link to a page where the customer can write their review. Studies show that up to 70% of reviews are generated through post-transactional review request emails.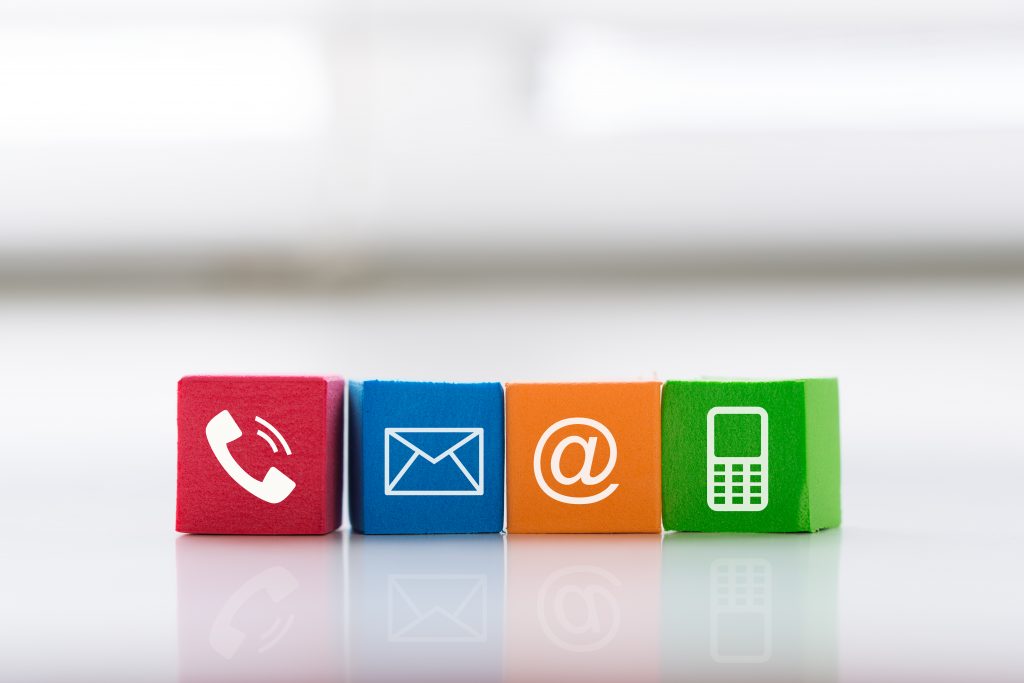 SMS message review requests
According to research, SMS messages have up to 98% open rate and at least a 45% response rate. That makes text messaging the most effective form of outreach you can use. If you're not using SMS messages to acquire reviews, you are missing out on a great deal of social proof. You can follow up with your customers through SMS with a link to where they can write a review.
Ask at point of sale
When a customer leaves your shop after purchasing a product or service, you can integrate your point-of-sale system with a customer review software to send review requests right after the point of sale via email or SMS. You can give customers a tablet toward the end of their shopping so that they can provide their contact information.
How to automate the collection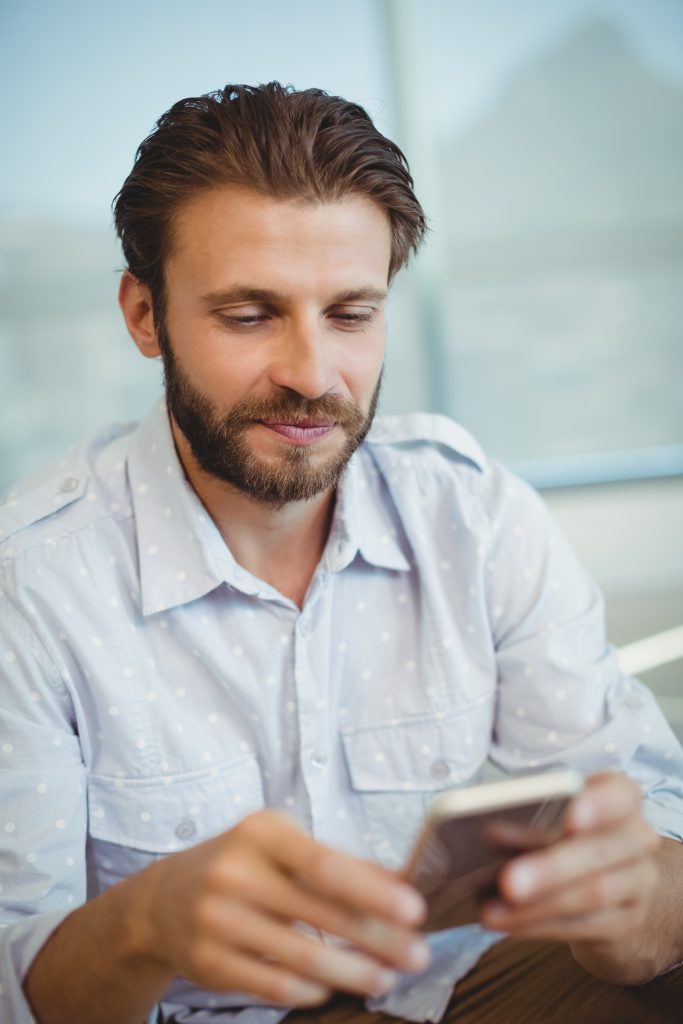 Managing reviews that are left across the web by your customer can be easy if you're running a small business. However, if you deal with many customers every day, it can be challenging for you to follow up after every customer manually. So, you'll need to automate the process of collecting online reviews.
You can achieve that by:
Integrating reviews into your website – You can add a section in your website where customers can give feedback about a particular product or service. This will make it easy for you to collect reviews without actually having to follow up with individual customers manually.
Display your Yelp, Facebook, ReviewsTap, and Google business listing on your website – You can make it easy for customers to give feedback by conspicuously displaying your Facebook, Yelp, Google, and other listings on your site. People are not usually motivated to review products and services, and hence simplifying the process for them can boost your response rate.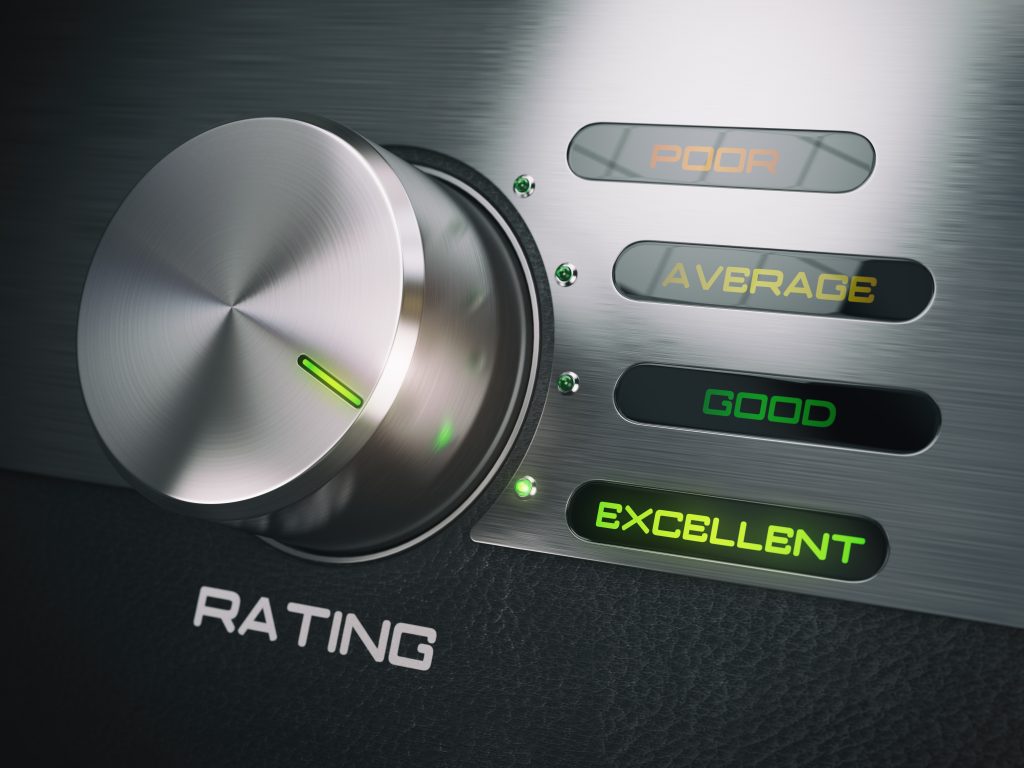 Conclusion
Customer reviews can be a valuable tool for attracting new customers, building customer relations, and determining areas that might need improvement. By implementing the above tips, you can generate customer reviews that will help take your business to the next level.